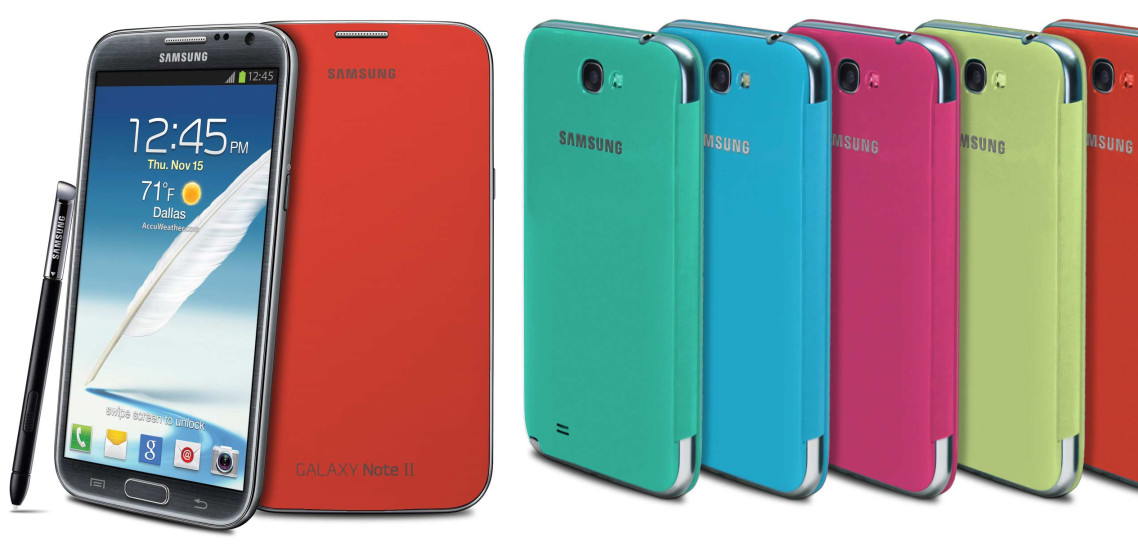 Samsung Reveals New Innovations at CES 2013
At CES 2013, Samsung mobile phone products make a splash. Samsung raked in the awards as well. The company, best known for their phones and televisions, is walking home with 22 awards from the show this year. In 2012, Samsung was dealt a blow, when Apple won a court case against the company sighting patent infringement, but that hasn't deterred the company out of South Korea. In fact, Samsung is looking stronger than ever. A plethora of phone accessories companies also featured planned items for the Samsung line-up of phones, including the Galaxy S3 and the Note II.
Samsung's big offering this year was a glimpse at the Samsung S4, the phone that will replace the much talked about and loved Galaxy S3. The specs of the phone won't be changing much, but a bigger screen, brighter resolution, and a quicker processor are expected to jump the phone into the next tier of smartphones. The 5-inch screen, as displayed at CES, certainly appeared dazzling and true Galaxy fans will likely find this phone incredibly appealing.
Samsung Mobile Phone with Flexible Screens?
Samsung also pulled out all the stops, and showed off a concept that is sure to get people talking. The company, known for their innovative screens, offers a glimpse at a flexible screen that, sometime in the future, would find its way onto the company's cell phones. The screens, literally roll into a tube when not in use. Unfortunately, the guts of the phone, which aren't bendable yet, would need tweaking. This concept, isn't practical yet, however the flexible screen was shown in a more practical application during the presentation as well. The screen would, literally, wrap around the next generation of smartphones, creating an edgeless phone that can be viewed from any angle.
Companies that offer Samsung Accessories were right behind them ready to show off their own respect for the Galaxy series of phones. Waterproof cases by a multitude of accessories companies were on display for the Galaxy S3, and customization companies threw their hats into the ring at CES 2013 towards Samsung.
In years past, the accessories floor was dominated by Apple-specific products. The move towards Samsung is absolutely signaling a reconfiguration that means great things for Samsung phone owners.
Have your own opinions about CES 2013? We would love to hear from you!
Trackbacks and pingbacks
No trackback or pingback available for this article.