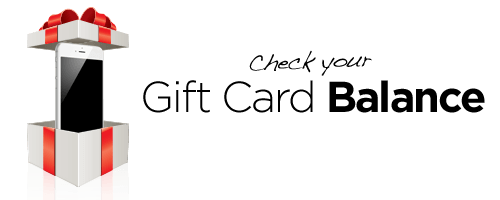 Check your PHONEDOCTORS gift card balance here. Purchase a gift card at any of your local PHONEDOCTORS retail store. If you are having issues with your card number or balance, please contact us at 1-855-234-9483 or email us at support@phonedoctors.com
Gift Cards not valid online. In-store only, see associate for details.
Type your 12 digit card number in the box.