We're here to serve you!
Customer satisfaction is our top priority. Our company exists to make your life better and our vision is
"To love you in such a way that it transforms your day and the people you touch thereafter."
Leave us a feedback about your experience! Simply visit our review page. We love to hear from our customer in order to make things better or just accept a compliment!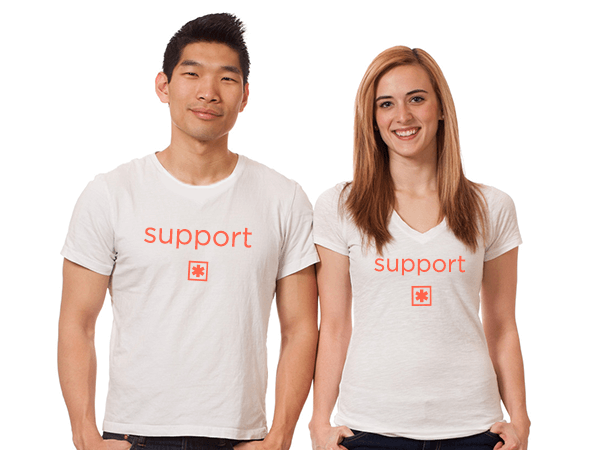 Support by Email
You may reach us by email at
support@phonedoctors.com
where we work to respond to you within 24-48 business hours. Using the form below will also reach our support email.
Frequently Asked Questions
For a list click here:
FAQ