Thank you for looking into employment with PHONEDOCTORS®. We take our hiring seriously as we do with all aspects of our business. We believe in people and finding the ones that believe in others as well.
What we're looking for
Passionate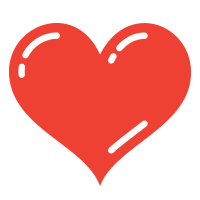 Passion is a key ingredient for success.  We like to sprinkle that on just about everything we do.
Solution Driven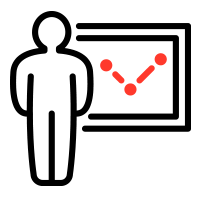 We love figuring things out.  Do you?  If so, PhoneDoctors might be a place for you to thrive.
outgoing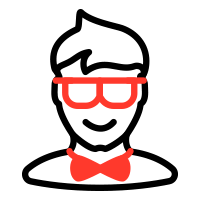 Hey!  How are you?  Can I help you with anything?  We love engaging with new people every day.
courteous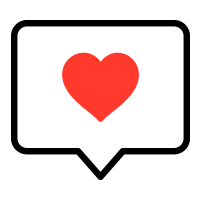 We love to Love People.  The best way to start showing people love is some good old-fashioned courtesy.
Competitive Pay

When you come on board, we'd like you to hang out for a while.  We have a competitive pay structure based on commitment, skill, and experience.
Employee Discounts

Get something nice for yourself.  You deserve it.  PhoneDoctors has great discounts for employees.
Incentive Programs

Are you an over-achiever?  We have incentive programs in place to reward goal-oriented PhoneDoctors.
Paid time off

Everybody needs a break now and then.  We've got you covered.  Relax and refresh during your PTO.
Closed on Sunday

Family is central at PhoneDoctors.  We close our stores on Sundays so that you can spend time with the ones who matter most.
Family Friendly Hours

No all-nighters required.  PhoneDoctors opens and closes like clockwork so you can count on quality time.
Come see where you fit in!
Tulsa, OK Area
PHONEDOCTORS® South Tulsa
PHONEDOCTORS® Midtown Tulsa
Arkansas Area
PHONEDOCTORS® Fayetteville