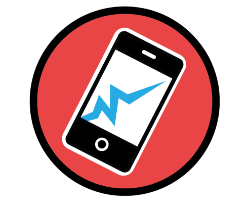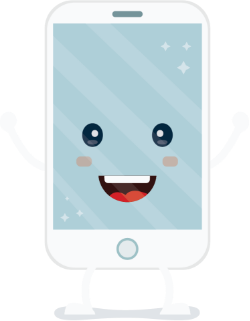 GET REPAIRED.
GET PROTECTED.
LEAVE HAPPY.
Turning unfortunate events into sighs of relief.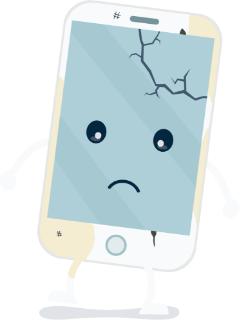 Quality Repair Kits & Parts for iPhone and Samsung Devices
We repair but know some people like to as well.  Find PHONEDOCTORS popular repair kits, parts, and tools to fix your own iPhone or Samsung device today.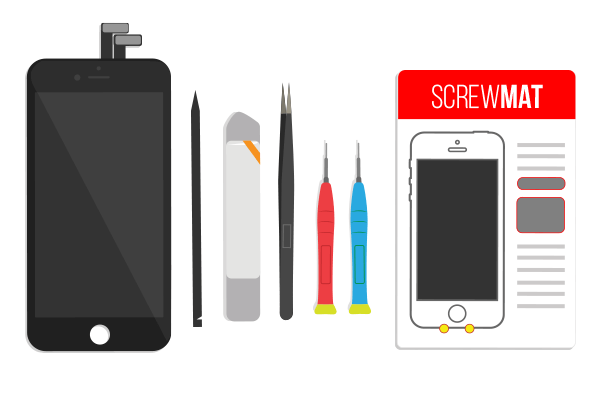 1 Year Repair
Part Guarantee

All repair parts are guaranteed for 365 days, minus accidental damage (But even then we'll work with you)
INTENTIONAL QUALITY
is our Motto!

PHONEDOCTORS repairs and sells original and high quality parts for iPhone & Samsung devices.  At the end of the day – we want you and your mobile device to be Wowed!
PHONEDOCTORS
will Brighten Your Day

Staff members of PHONEDOCTORS are professionally trained and they are constantly encouraged to deliver the highest level of services to you, the customer.
PHONEDOCTORS
Retail Services
We carry devices for sale on all popular networks and showcase only high quality accessories to protect and pretty up the look of your device. We pay cash on the spot for the mobile devices you no longer need.

Our Mission Statement
"To love our customers in such a way that it transforms their day and the people they touch thereafter."
Love People

Serve the Customer, Not the dollar

Have integrity

Be Positive & Optimistic

Deliver WOW Customer Service

Does your company have 10 or more iPhones?
Create a corporate account for savings up to 25% off on parts, repair work, and top brand accessories for iPhone, iPad, and more!
PHONEDOCTORS mentioned in the media
In the media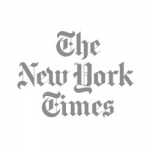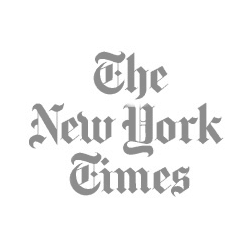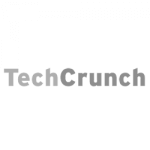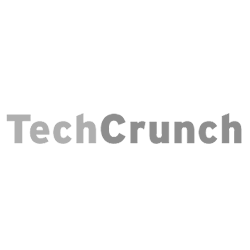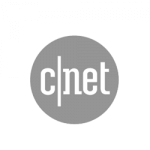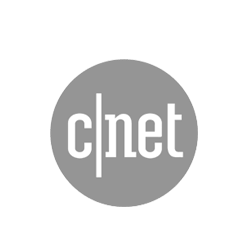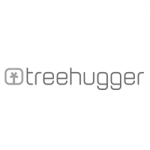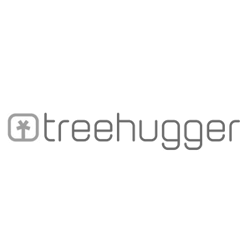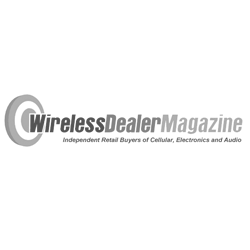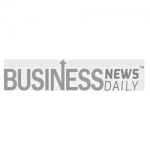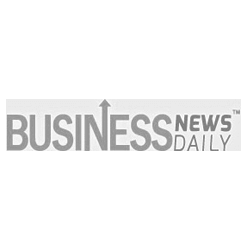 customer testimonials
They gave me renewed hope in companies that actually care about the customer and the service they provide. I cannot say enough great things about the service at the store in Fayetteville!! These guys and gals are at the top of their game, not just with me, but with anyone that walked in the door. I appreciate the outstanding service that I was given and again words can't say enough! Thanks Fayetteville Team!

Jimmy H. (Mountainburg, AR)

Very easy and convenient service! Very speedy and I could not have been happier. Josh, the manager that helped me was very friendly and very helpful. I could not be happier with what he did for me today! I will tell all my friends about him! They were AWESOME!

Kayla M. (Owasso, OK)

Tim was extremely professional, quick with diagnosis, and completion of correcting the problem. He listened well, made me feel comfortable and confident with the repairs that were needed. I will recommend this location and him specifically to anyone and everyone needing any phone repairs. Thank you for your wonderful and expedited repairs!

Melissa M. (Tulsa, OK)

Anytime there is a problem with my phone or my moms, we always go to PHONEDOCTORS. They have always fixed our issues with great success and will always deal with them. We also send friends and other family members there. Thank you and don't change anything!

Shauna R. (Van Buren , AR)

These guys were so attentive I was sure that this was their business! Doug and Jeff are model employees! Your team and your customers are blessed to have them. Thanks PHONEDOCTORS!

Nino G. (Haskell, OK)