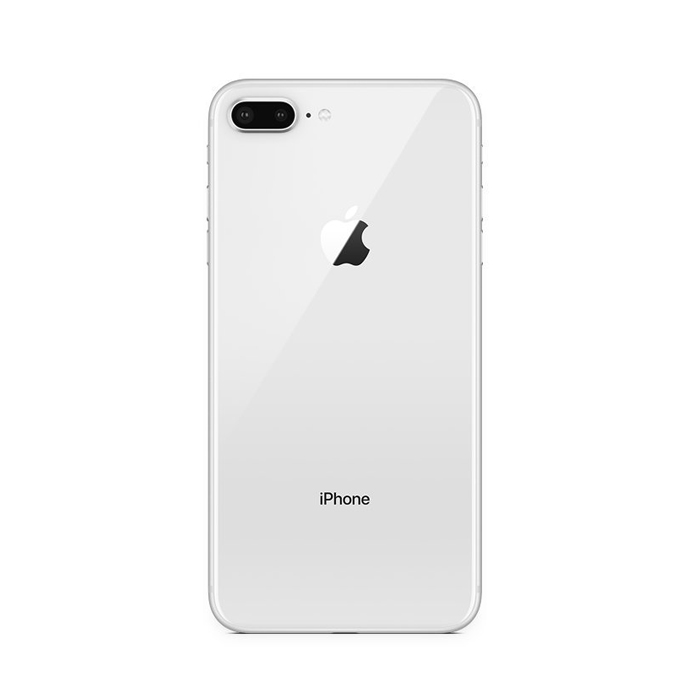 Having the latest iPhone sure sounds cool, but is it really worth paying upwards of $1000 for it even if your financing it?  Some people like to purchase a brand new car when it first comes out, while others like paying ½ price for it in 2 years.
Taking this into account, iPhones that are 2 generations behind the latest release are still completely packed with features that will make you a proud iPhone owner and handle everything you need in a phone.  As fast as tech advances around us, I think it's important to know that we can all live without having the latest tech toy and consider a lesser priced upgrade like an iPhone 6S or iPhone 7 and keep our wallets a little heavier.
Upgrading a few generations is really all you need.
In general, iPhones have an outstanding resale value because of their long lifespan, attributed to the quality that goes into building iPhones. This is great for iPhone users when they want to resell or trade in their device for a newer model.  A newer model doesn't have to go all the way to an iPhone X, XS, X Plus, 8, or 8 Plus; you can go for an iPhone 6S, 6S Plus, 7, or 7 Plus and still have a powerful device that still appears new and functions better than most phones on the market.
Some advantages for upgrading to an older, yet new iPhone model:
The price difference will be nearly 40-70% lower than the cost of a brand new iPhone.
The price for iPhone repairs is considerably less expensive than the newest models (Stats show that 1 in 3 experience iPhone damage).

Screen Price Comparison:  iPhone X: $279 from Apple.  iPhone 7 Plus: $119.99 from PHONEDOCTORS.

The life of an iPhone lasts a long time, the average lifespan of an iPhone is 4 years and 3 months.
Our source of iPhones never runs dry.
We have suppliers in place where we continually source excellent condition iPhones to sell as replacements to our customers.  The iPhones we sell come fully tested and meet a condition criteria in order to be sold to our customers and they have a like new appearance.
What you can expect when you buy an iPhone from PHONEDOCTORS®?
Excellent Pricing
30 Day Money Back Warranty
Wall Charger and Apple® approved Sync Cable
For iPhone availability, simply text (918) 578-4321 the following info:
The iPhone model your interested in, and
What carrier you need it for.
And a PHONEDOCTORS associate will reply to your text shortly!
Available iPhone Models:
iPhone 6
iPhone 6 Plus
iPhone SE
iPhone 6S
iPhone 6S Plus
iPhone 7
iPhone 7 Plus
iPhone 8
iPhone 8 Plus