Where we put customers first
Get peace-of-mind with a company you can trust
BETTER DIY KITS & PARTS…
Our online store sells the highest quality DIY cell phone repair kits and individual parts so you can fix your own devices. We help out by producing the best training, the best tools, the best warranty, and most of all… the best support there is.
Give us a shot!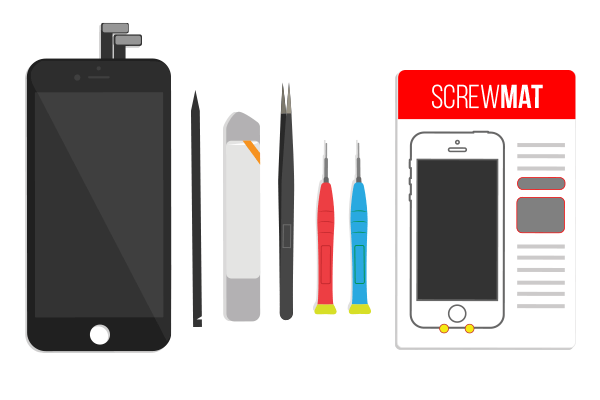 180 Day Warranty

All repair parts and services include a 180 day warranty against defect.
QUALITY PARTS

We use the highest quality parts for device repairs and iPhone Repair Kits in order to make our customers happy and appreciate doing business with us!
TECH-SAVVY

Our technicians are not only trained extensively, but LOVE the opportunity to solve problems.
IN-store services
We carry devices for sale on all popular networks and showcase only high quality accessories to protect and pretty up the look of your device. We pay cash on the spot for the mobile devices you no longer need.

Our Mission Statement
"To love our customers in such a way that it transforms their day and the people they touch thereafter."
Love People

Serve the Customer, Not the dollar

Have integrity

Be Positive & Optimistic

Deliver WOW Customer Service

Be Ready

Get back to business.
Did you know that your devices are worth a significant amount when it's time to upgrade / trade-in and way more than what you're currently being paid?  How about traditional mobile device insurance?  It's a thing of the past when you discover just how good PHONEDOCTORS® can take care of you. We bundle it into our Advantage Services for your maximum return.  Think of us as a strategic partner who's looking out for your interests.
What people are saying
In the media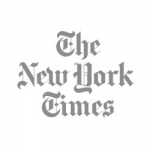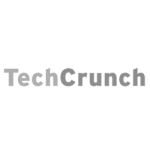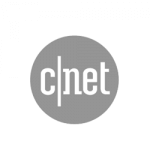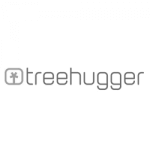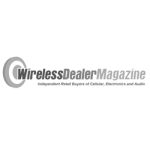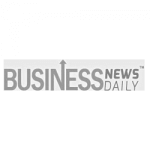 customer testimonials
They gave me renewed hope in companies that actually care about the customer and the service they provide. I cannot say enough great things about the service at the store in Fayetteville!! These guys and gals are at the top of their game, not just with me, but with anyone that walked in the door. I appreciate the outstanding service that I was given and again words can't say enough! Thanks Fayetteville Team!

Jimmy H. (Mountainburg, AR)

Very easy and convenient service! Very speedy and I could not have been happier. Josh, the manager that helped me was very friendly and very helpful. I could not be happier with what he did for me today! I will tell all my friends about him! They were AWESOME!

Kayla M. (Owasso, OK)

Tim was extremely professional, quick with diagnosis, and completion of correcting the problem. He listened well, made me feel comfortable and confident with the repairs that were needed. I will recommend this location and him specifically to anyone and everyone needing any phone repairs. Thank you for your wonderful and expedited repairs!

Melissa M. (Tulsa, OK)

Anytime there is a problem with my phone or my moms, we always go to PHONEDOCTORS. They have always fixed our issues with great success and will always deal with them. We also send friends and other family members there. Thank you and don't change anything!

Shauna R. (Van Buren , AR)

These guys were so attentive I was sure that this was their business! Doug and Jeff are model employees! Your team and your customers are blessed to have them. Thanks PHONEDOCTORS!

Nino G. (Haskell, OK)