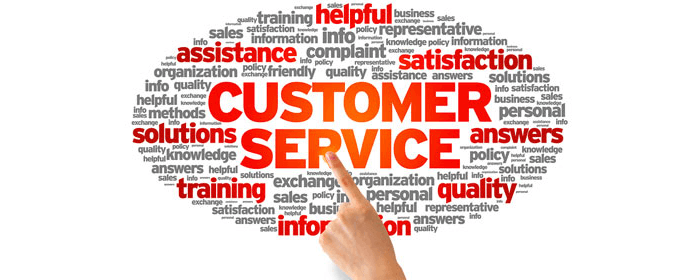 #NEWLIFE
Need an edge in customer service? If so, consider these four social tools for reaching out and touching your customers:
1. Intercom.  It's a customer service platform with a "suite of products for live chat, marketing, and support" according to their website.  Some of the features are: tracking customers in a live and self-updating database, deep filtering for targeting specific categories of users, in-app messages to your customers on web or mobile apps, automated drip messaging to convert visitors to customers, and integrated with Stripe to help you learn more about your customers. If you are looking for a better way to view what people are doing on your site while reaching out to them in real time, Intercom may be what you're looking for.
2. Sprinklr. Sprinklr can be used as a way to pull in reviews from a number of review and social platforms. It is purported to increase productivity because companies no longer have to go to several platforms to find the pertinent information needed. With Sprinklr it can be done all at once. The reporting section gathers information that can help any content publisher find out exactly what types of content is performing best for them. It's best suited for large organizations who handle large groups and data.
3. Hootsuite. This is a great tool for one-person response teams, but once the team grows you will have to look into different opportunities because it's difficult to manage customer service exclusively on the platform. Nevertheless, Hootsuite is one of many social tools that helps you keep track and manage your many social network channels. It can monitor what people are saying about your brand, helping you to respond instantly. You can view streams from multiple networks such as Facebook, Twitter, and Google+ while you post updates or reply directly.
4. Sparkcentral.  It lets you communicate with your customers across Twitter, Facebook, and Instagram in real time. The company calls itself a channel-agnostic customer engagement platform because it can focus on social media while also supporting in-app messaging for team members.
Each tool mentioned should be evaluated carefully to see which one might serve your business needs best. You might need one tool that caters to social media and one that's tailored to your website. Or, maybe you simply need to talk to the social media audience. The options are varied and many. But, you now have options.
#tDash0355