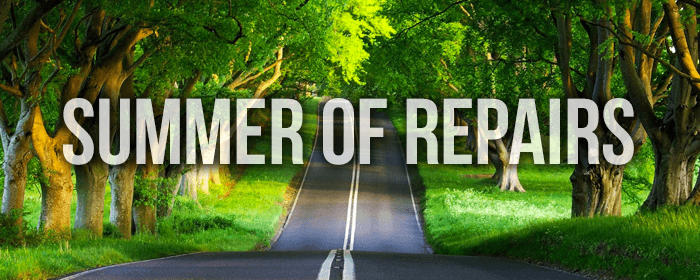 When the summer rolls in, so does the fun…and as our world has grown, more and more smartphones have entered the mix than ever.  From apps such as instagram to just the basic text message, we are more connected with our friends, families, and the world.  Keeping it that way is part of the Phone Doctors mission.  That said, we have some small bits of advice for the summer traveler.
Many devices today are advertised with statements such as "safe in 3 feet of water" or "waterproof".  While these phones are built tough, keep in mind that it should be more about how tough the phone is – but don't purposely test it if you can keep it that way.  Should you run across water damage, we have a larger blog on it at: http://phonedoctors.com/2013/05/28/water-damage-cleaning-and-what-to-do/
If you are moving around often, a holster or clip case may be your friend.  The most secure ones have magnets; however, these can play havoc with digitizer touch screens, so keep that in mind.  You will want something that fits the device snugly, but without squeezing the life out of it.
Should the dreaded moment come when your phone or device is damaged, and you plan to do the work yourself, keep these basic tips in mind:
First, take your time while doing the repair.
Allow a minimum of 2 to 3 hours, perhaps while watching a favorite movie, to work on the device.  Be sure to go slow – sneaky cables are often hidden just under the digitizer/LCD/screen.
Second, if the part turns out to be awry, be sure to check with your part provider.
Many have replacement processes or advice that may help to get you on your way – or they may know of an issue that happens often on their own in-store repairs.
Third, repair videos are of great aid.
Besides guiding you through the repair, they are also valuable if you are deciding whether or not you are up to the repair.  Some devices are significantly more difficult than others, and it can give you a chance to ask yourself: "Is this something I feel comfortable doing?".
With regards to the last, we do offer a mail-in repair service as well, which you can find under the white Services tab.  The form there makes it easy to prepare and ship the device, and you are also welcome to call us at 1-855-234-9483 with any questions between 10 am and 6 pm central, Monday through Friday.
Got questions? We have answers!
Just Leave a Comment Below!