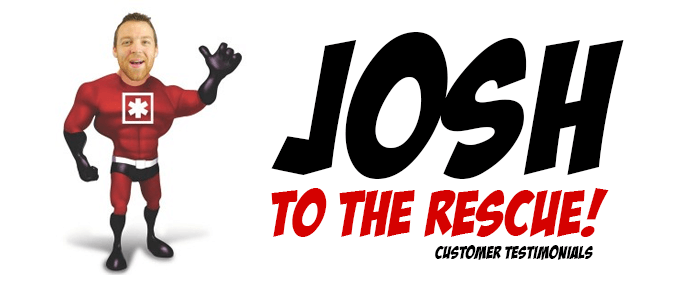 Superheros come in all forms these days. For one 12 year old girl, her Grandma and our Owasso store manager, Josh Killian, saved the day with an iPhone repair and a new Otter Box.
What the Customer Said:
Please let Joshua know what a wonderful job he did on my granddaughters phone. She is 12 yrs old and dropped her phone and shattered the glass.

My son who has had work done there told us about the service at the Owasso Phone Doctors store inside Reasor's foods. She was frantic, as her mom and dad told her if she broke it or lost it she was without it.

But she IS my granddaughter and I couldn't send her away for part of the summer with a broken glass on her phone. Joshua assured her he could help her out and really put her at ease when he said he could fix it in about an hour, 35 minutes later she was smiling and very happy to see her phone good as new.

I bought her an Otter box from the store to put her phone in and she will enjoy it for a long time to come. Thanks for Joshua and the Phone Doctors for making a 12 yr old very happy again.
Thank you for sharing!