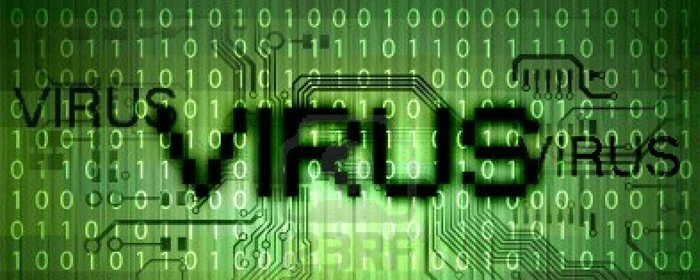 Just When You Thought You Were Safe…
Yes it's a common movie line, but this is about mobile phone security, viruses, and YOU!  Our devices have come a long way.  We started with phones that were literally the size of backpacks, and have gone through changes: first a contest to get the device slimmer and smaller with every build, and now we are expanding outward again.  As the technology has grown stronger, however, we have a larger threat: malicious digital intruders.  The attacks used to be mostly harmless, such as sharing all of your photos (quite a few celebrities had this) or all of your contact numbers.  But as phones have progressed, now they are becoming more dangerous, especially where finance is involved.
Apple Devices Never Get A Virus
One of the more recent threats is the iOS Ransom Attack.  It is primarily affecting Apple devices, and it happens when a hacker has gotten control of an owner's password and Apple ID – the IDs of course being emails.  They are shooting in the dark to see which phones they can get locked, and then send you a ransom text to unlock it while they have control of the phone.  There are a few ways to get around this, easily researched.  The best advice: always contact your provider if you doubt the validity of a warning message.  Using a secondary protection such as a PIN or security question can also help keep your device under your control.
So Android is Safer Then?
With regards to families, digital intruders aren't always a virus or a trojan horse.  It is the nature of our texts, and people have begun to combat this with some creative apps.  These are designed to send self-detonating text messages through a third party service, and they will delete themselves from the receiver's device (and yours) after a preset time.  The people using these range from legal to everyday users.  One such app is Snapchat, created on the fishtail end of Snapfish.  The protection is still at the mercy of common workarounds: if someone really wants to store your message, they can still take a screenshot.  Both you and your recipient must be logged into Snapchat for it to work.
And My Password is…
So what can keep your devices safe?  Common sense is the best defender, and what goes with computers works on a phone.  A website that promises a driver download, but is donwload.blah.com, is not safe; intentional spelling errors are the most common culprit.  Passwords – especially with ebay – are important right now, and keeping them strong (most websites have decent suggestions) is ideal.  Keep in mind that they should not emulate the one on President Skroob's luggage (shout out to Spaceballs fans everywhere).  Some popular programs like Avast do have mobile versions of their computer programs as apps – but be wary as these will use up quite a bit of your battery charge.
Do you have any security concerns you'd like some insight or research done on?  Drop us a line in a comment, and we'll take a look at it and see what we find.  And if you look for the unlock code to Druidia's air shield, it's 1-2-3-4-5.
Don't forget, if you need any technical assistance, we have a dedicated support team available for anything you need.