DO-IT-YOURSELF SCREEN REPLACEMENT KITS & PARTS for iPhone
PHONEDOCTORS® Apple iPhone Screen Replacement Repair Kits & Parts are the perfect solution for your cracked or damaged iPhone.
We love to help guide the iPhone community by equipping and empowering the DO-IT-YOURSELFER to become their very own PHONE DOCTOR and repair their own iPhone.
Receive the highest quality parts, tools, warranty, and instructions via our Youtube channel (www.youtube.com/phonedoctors).  #WeArePHONEDOCTORS
Why buy PHONEDOCTORS® DIY kits?

1 Year Warranty

Smart & Simplified Guides

Awesome Tech-Support

Fast Shipping Times

Complete Quality

You'll be a PHONEDOCTOR!
Peace be with you, we'll walk you through it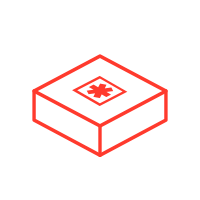 Purchase your MD Repair Kit
Find and order the KIT you need to repair your broken device and you'll receive it within a few days.  Orders in by 3pm (CST) Mon-Fri ship the same day!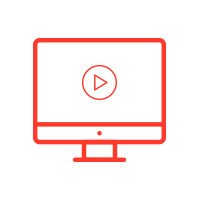 Use our How-To Guides
Our DIY KIT for iPhone include everything you need, from tools to video instructions, they will help wisely guide you as you embark upon repairing your own broken iPhone screen.  Your repair kit will be mailed to your door within a few days after ordering safely from our website.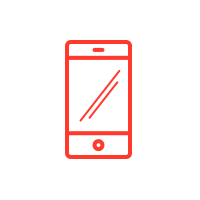 Enjoy your Accomplishment
Sit back and share with your friends about your accomplishment! You'll enjoy the satisfaction of repairing your own device! It's a great feeling when you can Do-It-Yourself, save money, and build self-confidence.  Great job!