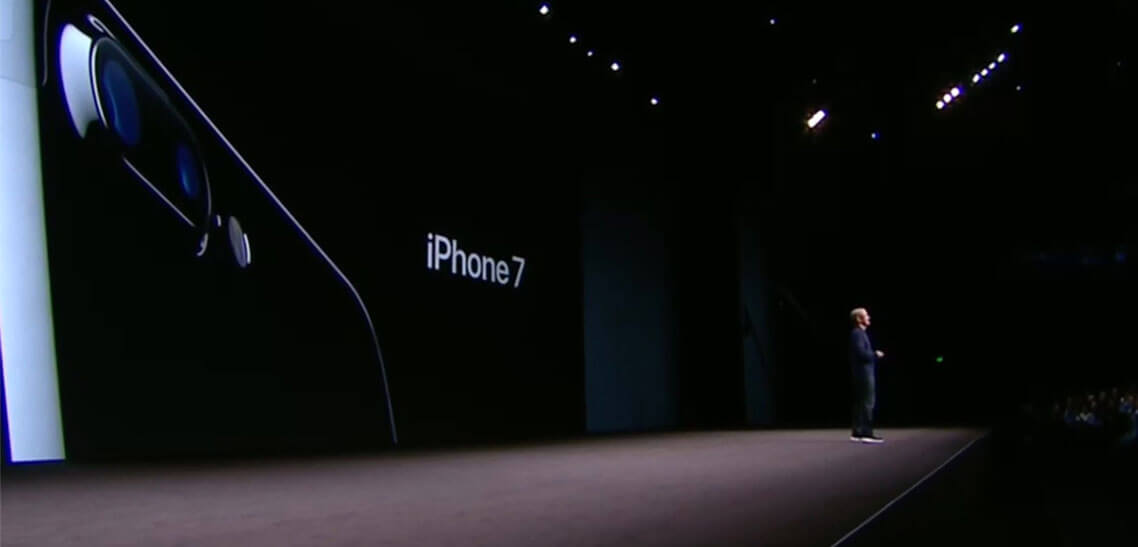 Apple, 103.6% of Profit…
When sales decline and stocks dive, such as Apple has had to contend with recently, the best way to recover is by default. In other words, the best way to make a profit is to cross your fingers and hope the other smartphone companies decline in sales. That's exactly what has happened for Apple in the third quarter reports.
As you already know, Apple reported its first fall in annual profits in fifteen years at the end of October 2016. The news did not sit well with Wall Street, but now something short of a miracle has happened. Apple has now grabbed 103.6% of the profits that are apportioned to the smartphone industry according to The Telegraph news agency.
One reason for the anomaly is Samsung's huge losses following the Galaxy Note 7 debacle. In terms of smartphone operating profit, Samsung amazingly held second position with 0.9 percent.
Then again, in terms of smartphone units sold, the Korean electronics company did better than Apple with 21.7 percent of the market. (Apple had a 13.3 percent and HTC came next with 9.7 percent). Research from Strategy Analytics, Android units accounted for 87.5 percent of handsets sold during the same period while Apple had 12.1 percent.
The smartphone market is doing well in spite of the naysayers' demise because global sales of the smartphones increased by 2.1 percent compared to last year.