8 locations across oklahoma & Arkansas!
Select an authorized location today!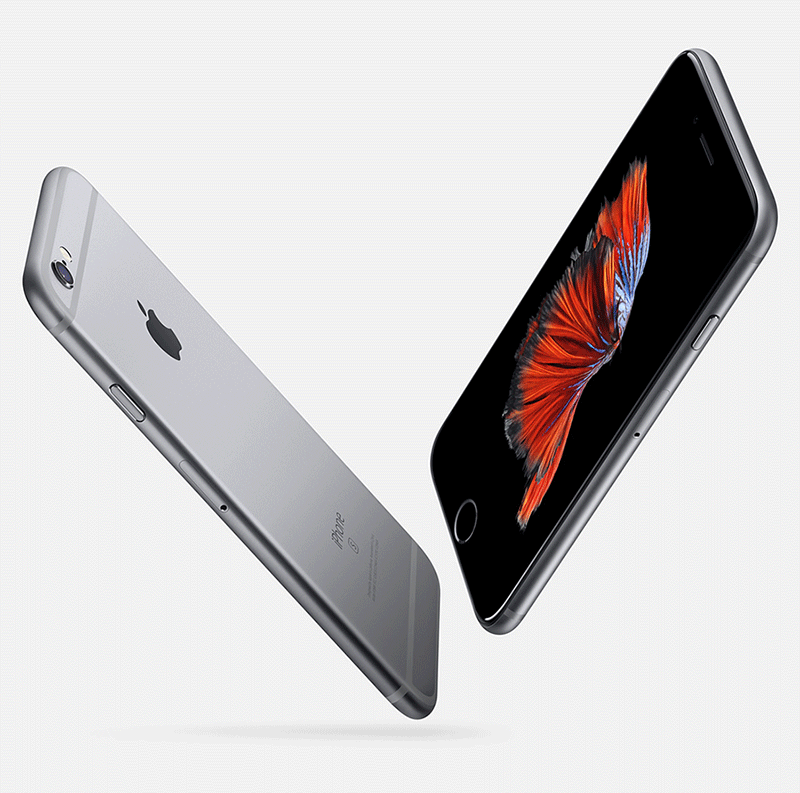 select your location
Midtown Tulsa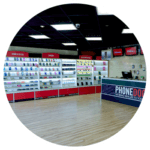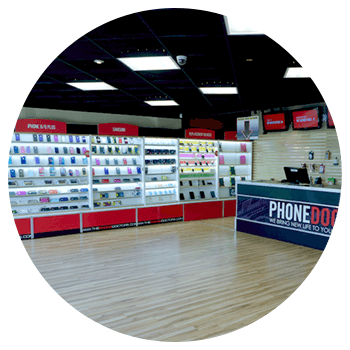 5605 E 41st St, Tulsa, OK 74135
Off of highway i-44, next to Panera Bread and across the street from PetSmart.
South Tulsa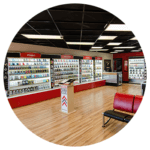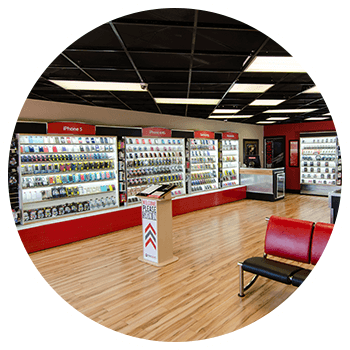 8210 E. 71st St Tulsa, OK 74133
On the Southeast corner of 71st & Memorial next to Cricket & Jersey Mike's Subs.
Owasso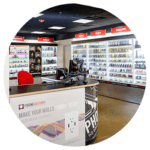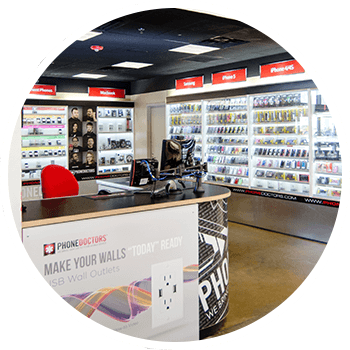 11550 N 135th E Ave, Owasso, OK 74055
Inside Reasor's on 116th St. N. Off of Highway 169
BIXBY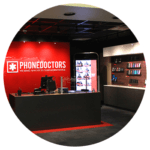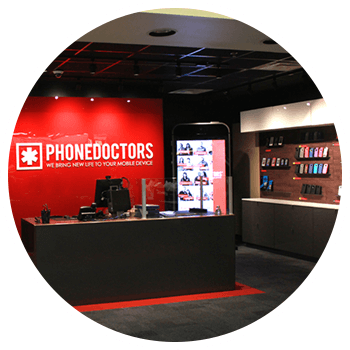 11116 S Memorial Dr, Bixby, OK 74008
Inside Reasor's on the Southwest corner of 111th & Memorial intersection next to Lowe's
Jenks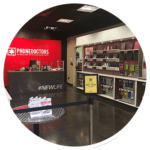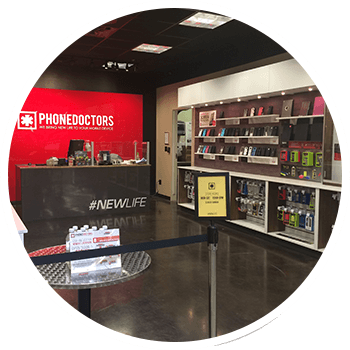 446 S Elm St, Jenks, OK 74037
Inside Reasor's on the Northwest corner of 101st & S. Elm intersection next to Arvest.
Broken Arrow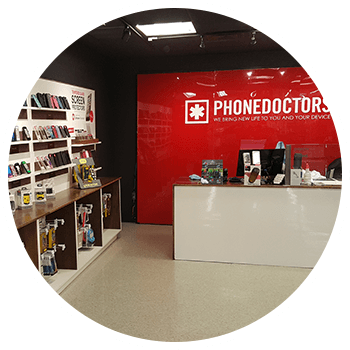 1100 E Kenosha St, Broken Arrow, OK 74146
Inside Reasor's on 71st and Lynn Lane
Fort Smith, AR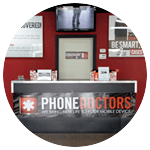 479.434.6622
5609 Rogers Ave. Fort Smith, AR 72903
On Rogers Ave. between Cricket and Toys R Us.
Fayetteville, AR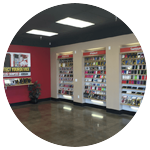 479.582.1300
3061 N College Ave, Fayetteville, AR 72703
On College Ave, next to AT&T Wireless.