UP TO $500 SCREEN PROTECTION
FOR ALL APPLE® AND ANDROID™ DEVICES
$100
Screen Protection
$39.99
$500
Screen Protection
$59.99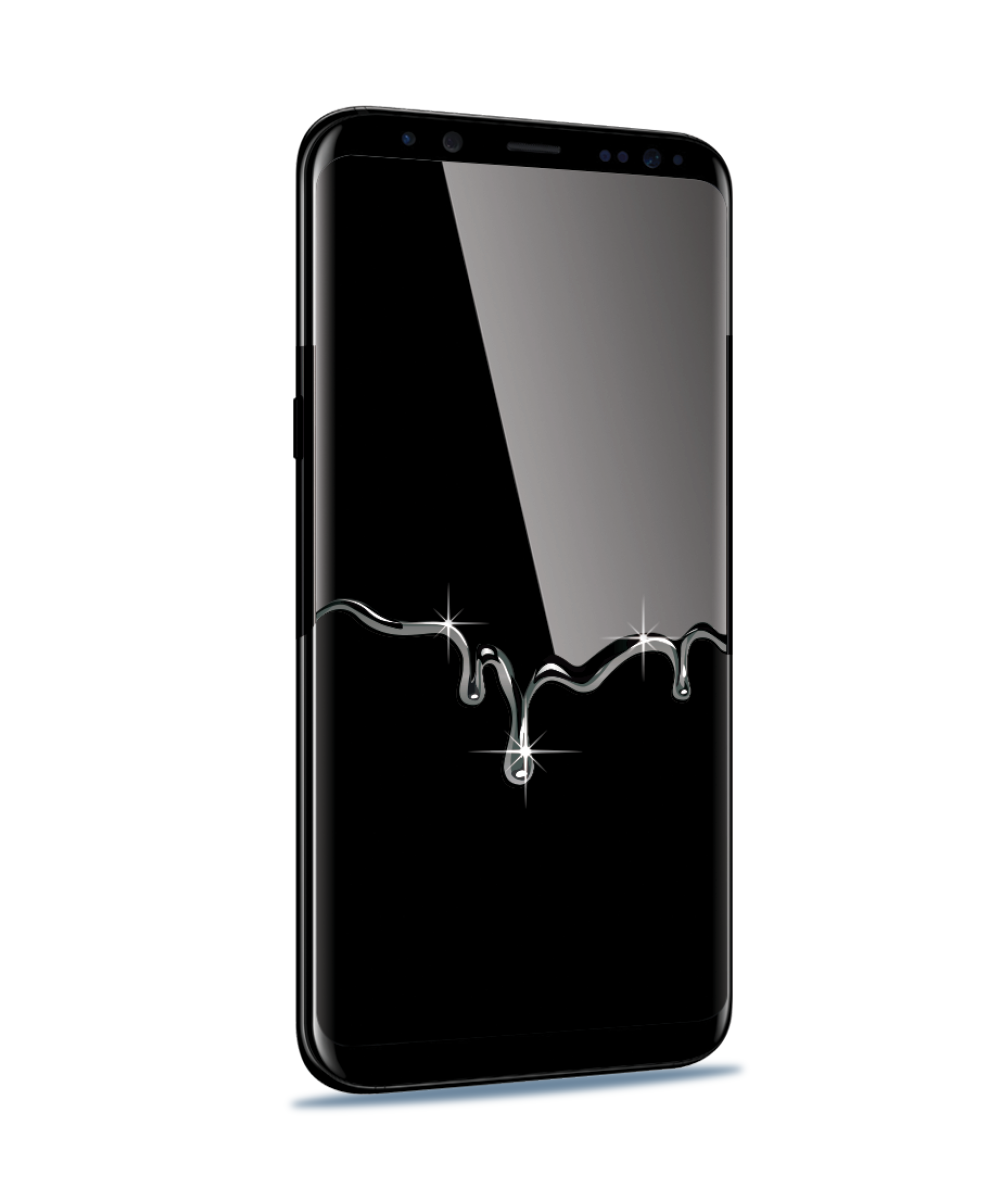 This new technology provides an invisible liquid coat that dries hard to protect your screen. This product is certified through vigorous lab testing and meets carrier grade requirements.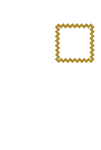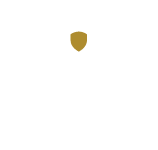 We guarantee if your screen breaks while using this product
You will get either $100 or a full screen replacement depending on the product you purchase.
*customers have 30 days to register product using Warranty Life mobile app. If retailer registers product for consumer, screen guarantee will be void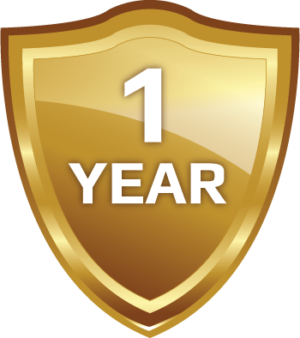 If your screen breaks while using this product, Your screen will be covered up to the value of what product you purchased! $0 deductible only. Requires product registration. Valid in the USA and Canada. Guarantee valid only on Apple and Android devices. No refunds on opened products.
Works with any Smartphone or Tablet.
Works with Apple or Android devices.